Advancing Autonomy: The Winners
Last night at the Automotive Hall of Fame in Dearborn, Michigan, Automotive Design & Production and AutoBeat Daily presented the first-ever awards for Automobility to five organizations that are at the forefront of advancing the technologies associated with autonomous driving and mobility.
#LocalMotors #NVIDIA #Google
Last night at the Automotive Hall of Fame in Dearborn, Michigan, Automotive Design & Production and AutoBeat Daily presented the first-ever awards for Automobility to five organizations that are at the forefront of advancing the technologies associated with autonomous driving and mobility.
The categories and winners are:
Overall achievement: Google Self-Driving Cars
Vehicle: Tesla Model X
Infrastructure: Mcity, University of Michigan Mobility Transformation Center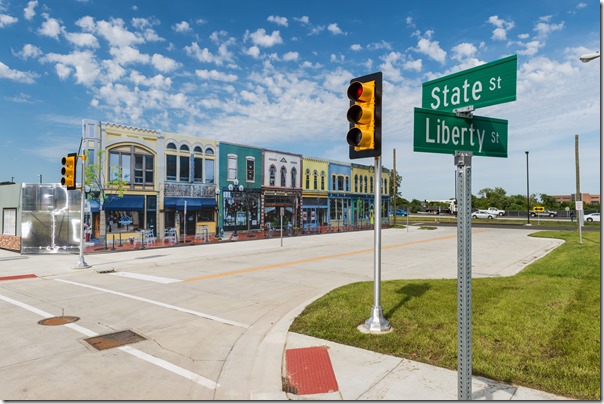 Systems Development: Continental Automotive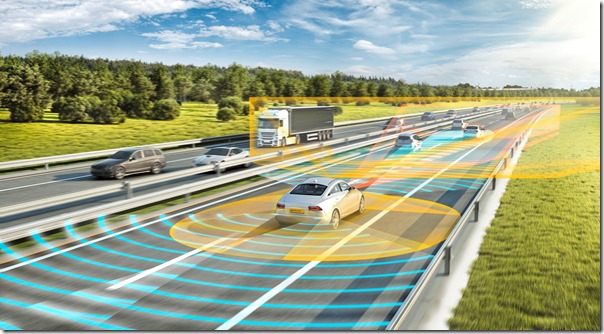 Technology: NVIDIA
The organizations receiving the awards were selected by judges including Brett Smith of the Center for Automotive Research (CAR), John Waraniak of SEMA, Dan Sturges (now of Local Motors), Bill Hampton of AutoBeat, and, me.
At this point the question of whether we will have, or when we will have, "autonomous cars" is somewhat moot. That is, Google cars have racked up more than two-million miles of driving with the "driver" serving as a safety monitor. The Model X features "Autopilot," which, while in no way relieving the driver to be a driver, provides the means to use the vehicle in a semi-automated manner. NVIDIA is providing chips that allow essentially artificial intelligence programing for vehicles. Continental is putting together entire systems—from the chassis to the powertrain to the interior—that are leading to the realization of autonomous driving in the very near term. And Mcity is a place where not only can vehicle manufacturers and suppliers test vehicles and systems, but where there is an infrastructure of engineering students and professors who can supplement the companies' efforts in advancing safe, reliable, automated transportation.
And we would like to take this opportunity to congratulate the winners of the inaugural awards.
Related Topics
RELATED CONTENT
Dan Nicholson is vice president of General Motors Global Propulsion Systems, the organization that had been "GM Powertrain" for 24 years.

Ram Truck chief exterior designer Joe Dehner talks about how they've developed the all-new pickup. "We've been building trucks for over 100 years," he says. "Best I could come up with is that this is our 15th-generation truck."  

The thing about the Wrangler Willys Wheeler: It is a toy for a grown-up boy.