Autonomous at the Factory Door
According to Sweden-based engineering services firm Semcon, a given new vehicle—of which there are some 80-million produced globally each year—must be manually moved about 25 times before it reaches the customer.
#Volvo
According to Sweden-based engineering services firm Semcon, a given new vehicle—of which there are some 80-million produced globally each year—must be manually moved about 25 times before it reaches the customer.
Obviously, that means non-trivial costs.
So to address this, a Swedish research project that includes Actia, Combitech, Consat, RISE Viktoria, Semcon, Trafikverket, Volvo Car Corporation and VTI, Born to Drive, has been established to develop the ways and means for vehicles to move from the end of a production line to the marshalling area outside the factory without a driver.
According to Johan Isacon, Born to Drive project manager, "What makes Born to Drive unique is that it is entirely a software solution. This makes the system both cost-efficient and scalable. Since there is already a working prototype, the system could be implemented within just a few years."
The project has been underway for two years.
According to Semcon the software developed works with existing sensors in vehicles so "no extra hardware is needed."
While this may be perceived as a limited use case for autonomous driving, it is nonetheless an important one.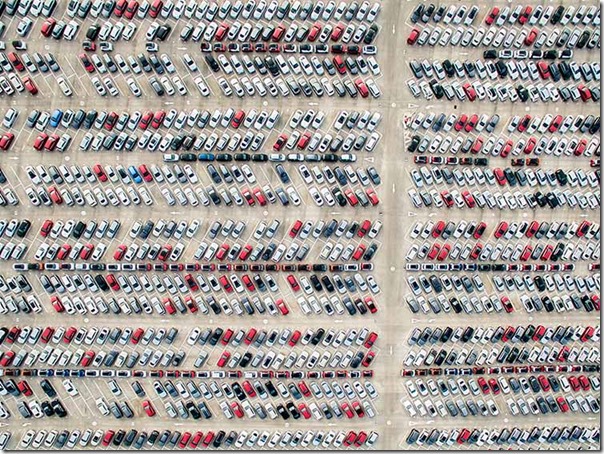 Related Topics
RELATED CONTENT
Automotive manufacturers are meeting CAFE fuel-efficiency standards through lightweighting, which requires simulation software for design engineers.

Although the term "continuous improvement" is generally associated with another company, Honda is certainly pursuing that approach, as is evidenced by the Accord, which is now in its ninth generation.

Once the playground of exotic car makers, the definition of a niche vehicle has expanded to include image vehicles for mainstream OEMs, and specialist models produced on high-volume platforms.