Box Full of Soul
Michael Sprague, chief operating officer and executive vice president, Kia Motors America, makes an interesting observation about things of a boxy nature—vehicles of a boxy configuration, that is.
It started with the Honda Element, which was launched as a model year 2003 vehicle. Clearly unlike anything else out there at the time.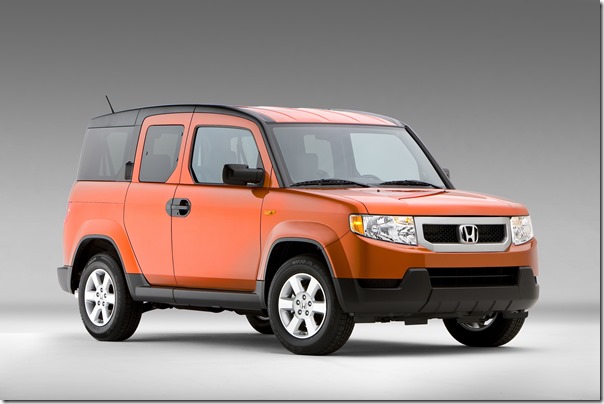 Then there was the—some might argue—iconic Scion xB, a model year 2004 vehicle, which put Scion on the scene in a way that even surprised the people at Toyota (Scion's parent).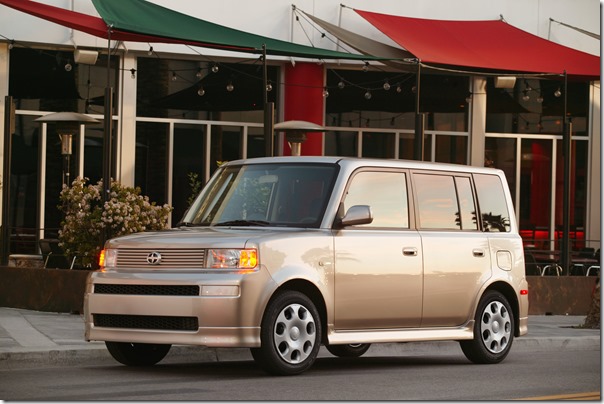 Then there was the Nissan Cube, which made its way to the U.S. in 2009.
And last but not least, there's the Kia Soul, which appeared in the U.S. in 2010.
Last year, there were 147,133 Souls delivered, up from 145,316 in 2014. A slight bump, but a bump nonetheless. That makes the Soul number two only to the Optima (159,414 in 2015) in the Kia lineup.
The other boxes are boxed out of the market.
The Soul endures, and according to Sprague, will continue to.
RELATED CONTENT
The previous-generation Hyundai Elantra (2010 to 2015) had the edgy Fluidic Sculpture design forming its sheet metal; it's bigger brethren, the Sonata, was more visible in this regard, though the smaller size of the Elantra gave the skin a greater tautness than was the case on the Sonata.

Ford has made an accomplishment that will never be bested, never even be tied.

For conducting business in the U.S. market, Toyota has historically had several separate business entities: a sales and distribution company headquartered in California (Toyota Motor Sales, USA); manufacturing operations (Toyota Motor Manufacturing North America); a racing subsidiary (Toyota Racing Development, USA); the Toyota Technical Center for R&D in Ann Arbor; and a design facility in California (Calty Design Research, Inc.). On April 1, 2006, Toyota merged its R&D operations and its manufacturing operations into a single company.