Freudenberg: Technology Meets Humanity
When Dr. Mohsen Sohi, CEO and member of the Board of Management, The Freudenberg Group, a Germany-based conglomerate with a considerable footprint in the automotive space, particularly in sealing and filters, and strong presence in the North American market, which represented 26% of the company's sales in 2015, talked about the company's 2015 financials, it was nice to hear that a supplier has had a good run, as in improvements six years in a row, with 2015 overall sales increasing by 7.6% to €7.57 billion (or $8.36-billion).
#FreudenbergGroup
When Dr. Mohsen Sohi, CEO and member of the Board of Management, The Freudenberg Group, a Germany-based conglomerate with a considerable footprint in the automotive space, particularly in sealing and filters, and strong presence in the North American market, which represented 26 percent of the company's sales in 2015, talked about the company's 2015 financials, it was nice to hear that a supplier has had a good run, as in improvements six years in a row, with 2015 overall sales increasing by 7.6 percent to €7.57 billion (or $8.36-billion).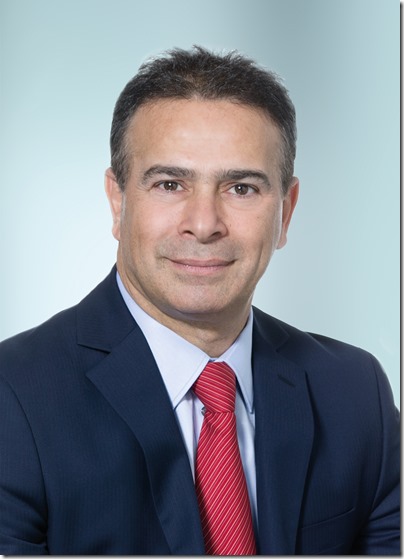 Sohi
But it was perhaps more encouraging to hear that the company is serious about improving the technologies that it provides, serious to the tune of a 17 percent increase in its spending on R&D, €315-million in 2015. That represents 4.2 percent of sales. In 2014, not only were sales lower, but the percentage of R&D spend was lower, too, at 3.8 percent of sales.
Sohi said, "We can spend more on innovation because we're spending less on administration."
Which is something that all companies ought to take into account.
Products
The company increased the number of people working on R&D by 190 in 2015, so it now stands at 2,772 of a total workforce (located in some 60 countries) of 40,474.
Sohi said that the company focuses its R&D on five "technology platforms": nonwovens, sealing technologies, molding, friction/wear and lubrication, and surface technologies, and that within those areas the three areas of interest are materials science, process technologies and product design and application engineering.
The investments in innovation are paying off because Sohi said that 26 percent of the company's sales come from products in the portfolio that are less than four years old.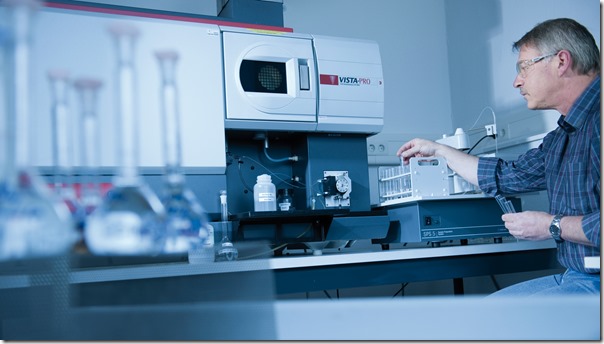 R&D
But there was also something that Sohi said that Freudenberg is committed to, which is being a good corporate citizen, a company that takes social responsibility seriously. The company has an initiative called "e2," which addresses the environment and education. It has made commitments in Detroit to the Beyond Basics and The Greening of Detroit initiatives, which work in those two respective areas. It has rebuilt an elementary school in China. It has established a non-profit jobs training program in India.
And Sohi said that Freudenberg Group is doing its part to help with the refugee crisis in Europe. "In our lifetimes, we haven't seen something of this magnitude," he said.
It is nice to learn about a company that is doing good from a financial point of view.
It is outstanding to learn about a company that does good.
Freudenberg Group does both.
RELATED CONTENT
The common wisdom seems to be that midsize cars have pretty much had it in the U.S. new car market.

To know that 3,000 cars have been delivered since October 2015 would undoubtedly result in a shrug: in 2017 Toyota delivered 387,081 Camrys, so that 3,000 is less than one percent, and this is in one year, not just over two.

Often when there are vehicles that have ceased production and are in the process of being completely moved out of the system there are sales numbers that look like this: Honda Insight: June 2016, 9; June 2015, 126; % change: 93.1% Sometimes there is a vehicle that has just gone into production and it catches the sales at just the right time so that there are numbers that look like this: Honda Ridgeline: June 2016, 2,472; June 2015, 7; % change: 33,856% OK.