Tiguans, Autonomous Vehicles & More About EVs
The 2018 Volkswagen Tiguan is the German company's second generation of the compact crossover. Although it is a global vehicle, Jeff Ng, the product planner for the Tiguan at Volkswagen of America, says that when this model was developed, there was considerable input from the U.S.
Given that, it is not surprising that the Tiguan has gone in size. It is 185.1 inches long—which is 10.6 inches longer than the previous generation.
This means that there is a considerable boost to the interior space in the vehicle. The 2018 Tiguan comes in two interior configurations, two- and three-row setups. (The three rows are standard for front-drive vehicles; the third row is an option for those Tiguans with the 4Motion all-wheel-drive capability.) In the three-row models, there is 33 cubic feet of cargo space by folding the rear seat. If the second row is folded as well, there is 65.7 cubic feet of space.
In terms of power, there is a small, 2.0-liter turbocharged engine that has been calibrated to be both powerful and efficient (through the use of what's known as the "B-Cycle," which you can learn more about here). The engine produces 184 horsepower and maximum torque of 221 lb-ft.
The engine is mated to an eight-speed automatic.
The front-drive 2018 Tiguan returns an estimated 22 mpg city, 27 mpg highway, and 24 mpg combined. For the all-wheel drive vehicle the numbers are 21/27/23 mpg.
Ng talks about the Tiguan on this edition of "Autoline After Hours," where I am joined by Frank Markus of Motor Trend and freelance journalist (and former colleague of Markus at MT) Scott Burgess. (My co-host John McElroy isn't present, as he was out test driving the 2018 Honda Accord.)
Then Markus, Burgess and I discuss a variety of topics, including why BMW is putting Amazon Alexa capability in its cars, advances in autonomy represented by Ford working with Lyft and the Toyota Research Institute's reveal of new capabilities in its Platform 2.1, Uber versus London, Sir James Dyson's plans for an electric vehicle, and, of course, Tesla.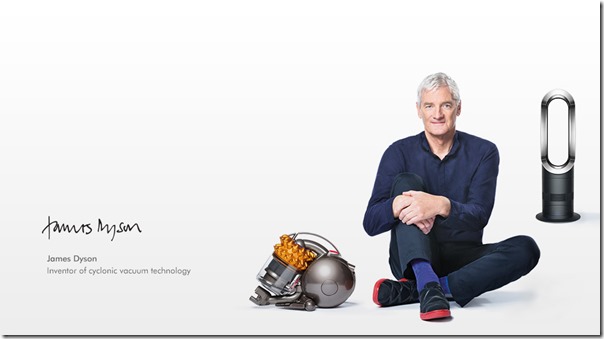 And you can see it here.
Related Topics
RELATED CONTENT
A Vietnamese start-up auto company is doing what it name implies: VinFast Manufacturing and Trading Company Limited is going exceedingly fast in vehicle development.

Although the RAV4 has plenty of heritage in the small crossover segment, competition has gotten a whole lot tougher, so Toyota has made significant changes to the fourth-generation model.

By James Gaffney, Product Engineer, Precision Grinding and Patrick D. Redington, Manager, Precision Grinding Business Unit, Norton Company (Worcester, MA)