VW Makes Environmental Strides—in Manufacturing
While that whole diesel thing still may not be working out so well for Volkswagen Group—last week Reuters reported that the European Consumer Organization put out a statement citing a test by an Italian consumer group, Altroconsumo, that shows that a 2.0-liter EA 189 Euro 5 diesel engine in an Audi Q5 had 25 percent higher NOx emissions after the dodgy software had been removed than before it—but the manufacturing personnel at Volkswagen brand have been working hard at improving things on their end, as in improving the environmental correctitude of their operations by 25.3 percent and saving the company more than €100 million in the process.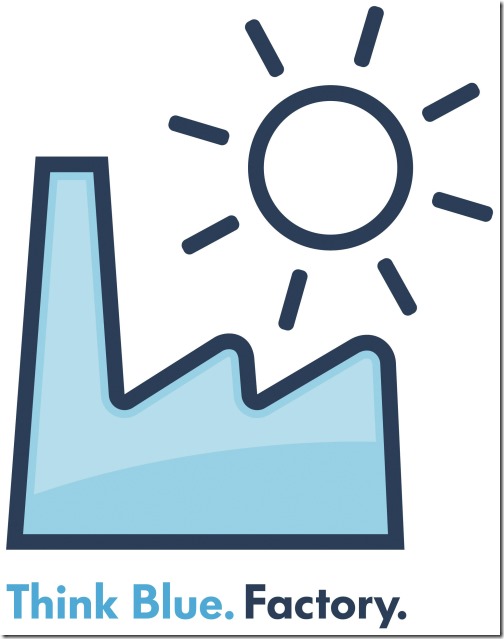 The program they've been undertaking for the past several years is called "Think Blue. Factory," and according to Peter Bosch, VW head of Optimization Strategy, Processes, Structures, "Investments in environmental technologies protect precious resources and avoid emissions, benefiting everyone. They also make economic sense. Since 2010, we have saved far more than €100 million." Bosch added, "Over the next few years, we will make further substantial progress."
Specific achievements between 2010 and 2015, based on production of vehicles and/or components, include:
· Energy consumption reduced 24.7 percent
· CO2 emissions down 29.1 percent
· Waste production down 46.5 percent
· Water consumption reduced 18.2 percent
· Solvent emissions down 8.2 percent
It should be noted that "Think Blue. Factory." is not just about making massive changes, but small ones, ideas that plants across the Volkswagen network share. Some 5,000 ideas have been generated, of which 2.500 have been implemented.
It's not just the tailpipe when it comes to emissions. Credit to Volkswagen for its "Think Blue. Factory."
Related Topics
RELATED CONTENT
If you're shopping for a Mustang, you're faced with a variety of choices, not simply in terms of the color or the wheels that you're going to be applying to your ride, but in terms of which model you're going to select.

Homogeneous charge compression ignition (HCCI) is a means by which there is combustion of fuel via pressure rather than a spark.

Creating products for its various brands and global markets once meant considerable complexity. So Volkswagen has decided to go common—while providing a considerable amount of flexibility.